Update! | Book Congealed desire – Gestold verlangen – Geronnene Sehnsucht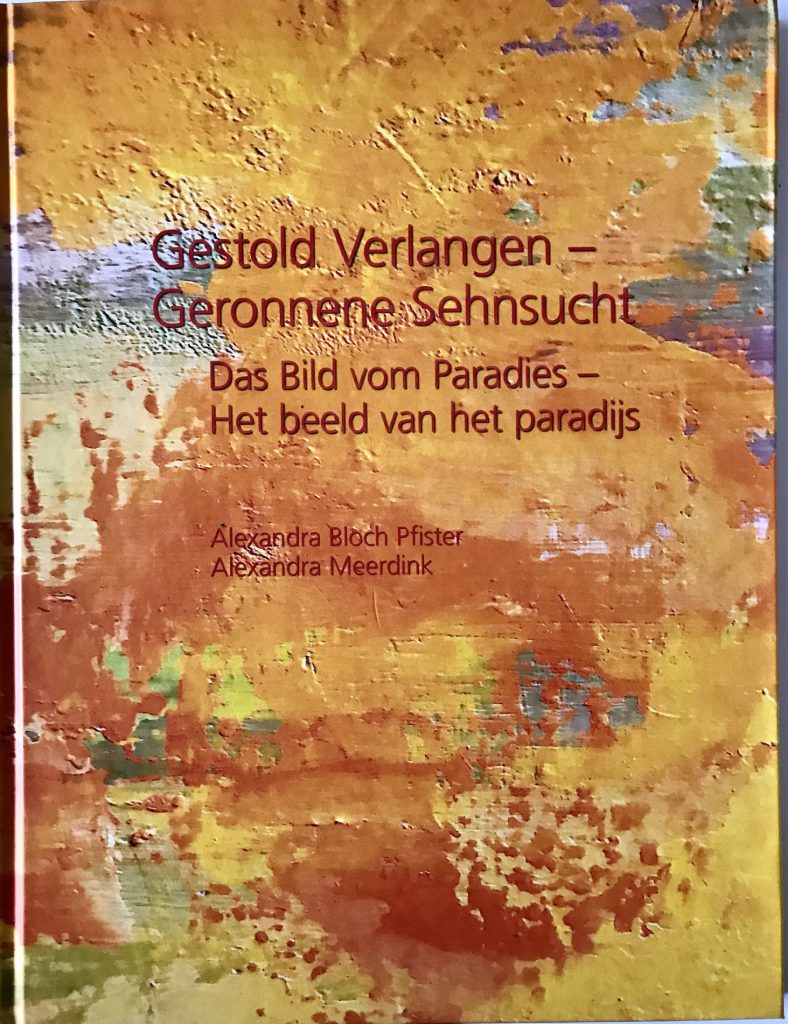 Ladies and Gentlemen,
As part of the taNDem 2020/2021 art event on the theme of paradise / paradjis, we have, with your help, tracked down images of "paradise" from various museums and collections in the EUREGIO region. Our original plan to present these in an installation together with works by contemporary artists unfortunately had to be abandoned due to the pandemic. Instead, we have created a book, which presents the works of art in an art historical context.
A great result of our cross-border cooperation was, apart from the discovery of many beautiful and interesting paintings and works of art, also the acquaintance with some museums of our region we did not know or knew only little about – especially on the other side of the border. We hope our project will contribute to make these absolutely worthwhile collections and museums better known in the respective other country and encourage people to visit them.
We are proud and happy that the book on 17 June 2021 was discussed and presented at a European Council Congress in Strasbourg which emphasized the essential importance of cross-border cultural projects.
This book shows that our regions are more connected than divided.
We would like to thank you for your support and interest in our project!


---
Book order Gestold verlangen – Geronnene Sehnsucht
If you are interested in our book, for support and promotion of art and culture in our beautiful region, and/or to offer it as a promotional gift, you can order it.
On behalf of the Tandem team,
Alexandra Bloch- Pfister and Alexandra Meerdink
You can order via e-mail for € 15,- per book: info@alexandrameerdink.nl
---
What is authentic art?