Here is my calendar (or agenda) with an overview of my expositions and other activities.
You can see my sculptures, drawings, paintings and other other bronze, glass, mix here.
---
Art walking route Hummelo
Installation "de kroonjuwelen van Enghuizen"
---
Exhibition invitation from St. August 4th to Wed. August 8th, 2018
Works created in residence:
For seventeen years A.I.R Vallauris has been welcoming artists from all over the world to his apartments and workshops to meet local artists, pursue their research and create new works in a unique setting.
Atelier Tremplin is a new program, created for artists who recently graduated from arts and ceramics schools. The goal of the Atelier Tremplin is to provide a staircase for new graduates that will assist them in making their advancement into increasingly skilled and competent practice.
---
Opening reception August 4th, 2018 from 11am. to 1pm.
In the presence of the artists and accompanied by Jo KAÏAT on piano.
Gallery Aqui Siam Ben
Place Lisnard,
1 Boulevard des 2 vallons
06220 Vallauris
&
Atelier Aqui Siam Ben
21 Avenue de Cannes
06220 Vallauris
---
Juni 2017, exposition Bocholt (Duitsland)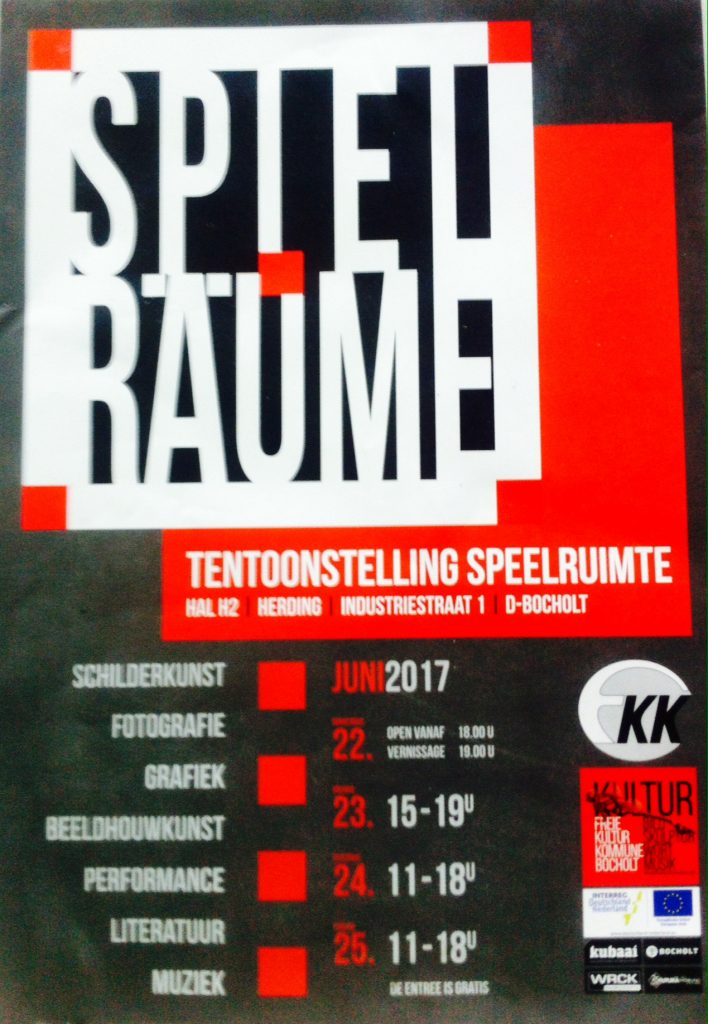 ---
Summer and fall exposition 2016: KUNST am Rande, MUNSTER
kunst-trifft-kohl.de/alexandra-meerdink
---
2015 expected 14-15 November Europartfair Rotterdam
---
Made in Gelderland Beeldenroute Kunstoer
Development sculpture garden AlexandraMeerdink 12 juni / 20 september 2015.
---
2015 Galerie Helpt U Zelve Winterswijk
15 maart t/m 15 mei tentoonstelling Dichtbij huis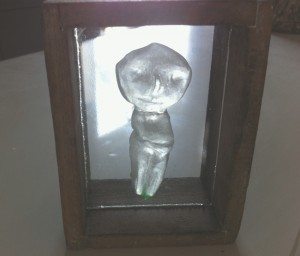 ---
Diepenheim, October 2014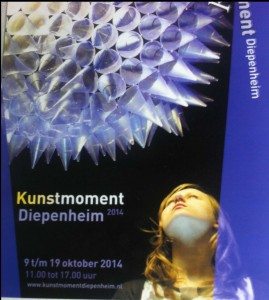 ---
Amsterdam, March 2014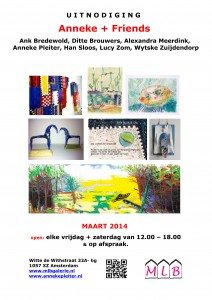 ---
Diepenheim 2011